Stage 1 Audit
Creste conducts a document review to confirm the readiness of the management system for a stage 2 audit through an initial assessment based on the criteria determined.
Transfer the certification:
To keep the confidence of interested parties, you need a trusted certification body. We'll help you transfer to us quickly and easily. After reviewing the reports and current certificate and Creste will issue the Certificate.
Combined Assessment Certification:
If you have two or more management systems, we can integrate assessment so that it falls on the same time, minimizing disruption to your organization, and saving you money.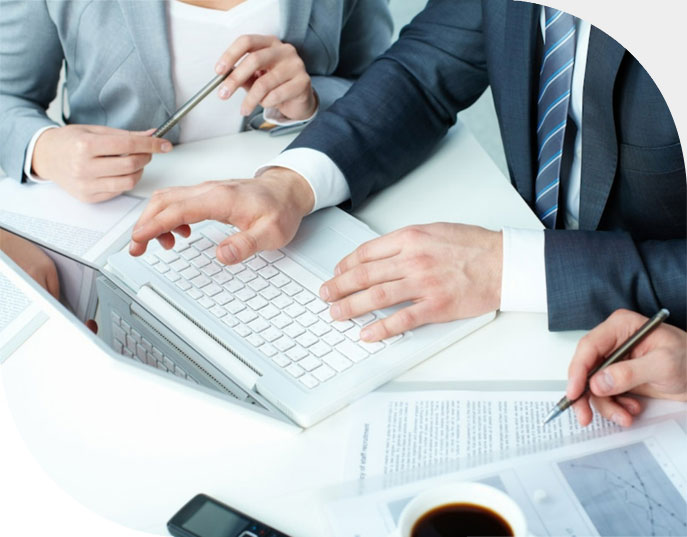 Stage 2 Audit
The stage 2 process is to assess the management system to understand the implementation level and provides a detailed report with findings including positive identification, non -conformities if any (any gaps from the criteria of the audit will be considered as non-conformities), observations /potential non-conformities and opportunities for improvement. All such gaps can be filled within the stipulated timeframe.
Initial Certification Decision:
There will be an impartial review of findings and decision after the conformance of assessment which assures the issuance of the certificate.
Maintaining the certification:
It is essential for you to focus on the compliance to the management system through the continual improvement to continue the benefits of the certification. You may choose to use our I-compliance tool to confirm the compliance without any gaps and hindrances in your journey.
Post Certification Services by Creste:
You will receive the certificate based on the management system selected. Certification marks to use on your stationeries. Guidance to use the certification mark.
Annual Surveillance Audit:
There will be two surveillances in a certification cycle. A certification cycle is 3 years. Each surveillance audit shall be conducted in an year from the initial decision date of the certification.
Impact on not conducting surveillance audit on time:
Non conducting the surveillance audit within the last due date will lead to the suspension of the certificate and failure to go for the audit within suspension time will lead to the cancellation of the certificate, which will revoke the certification and Creste has the right to take back the certificate and announce on the website.